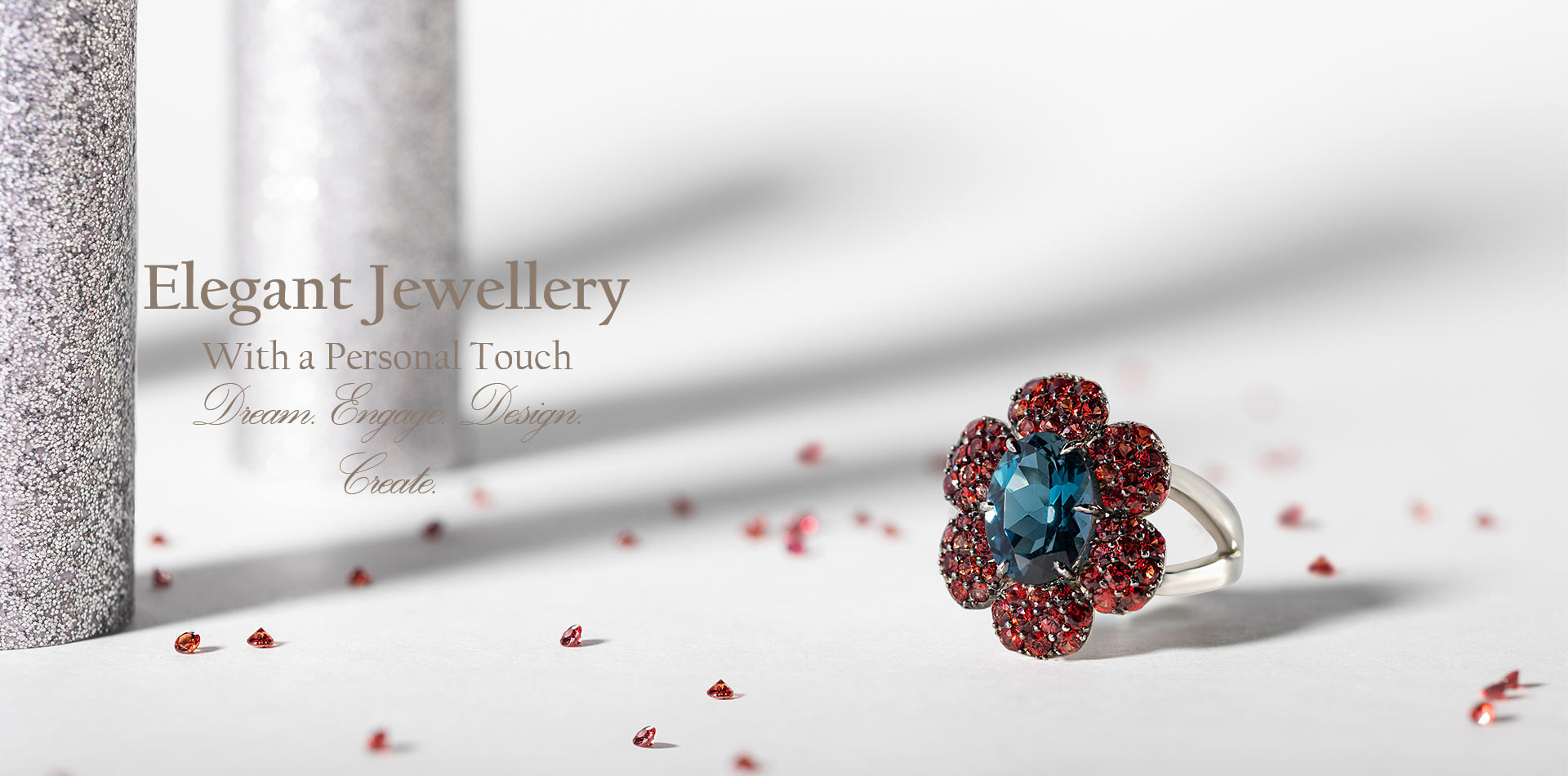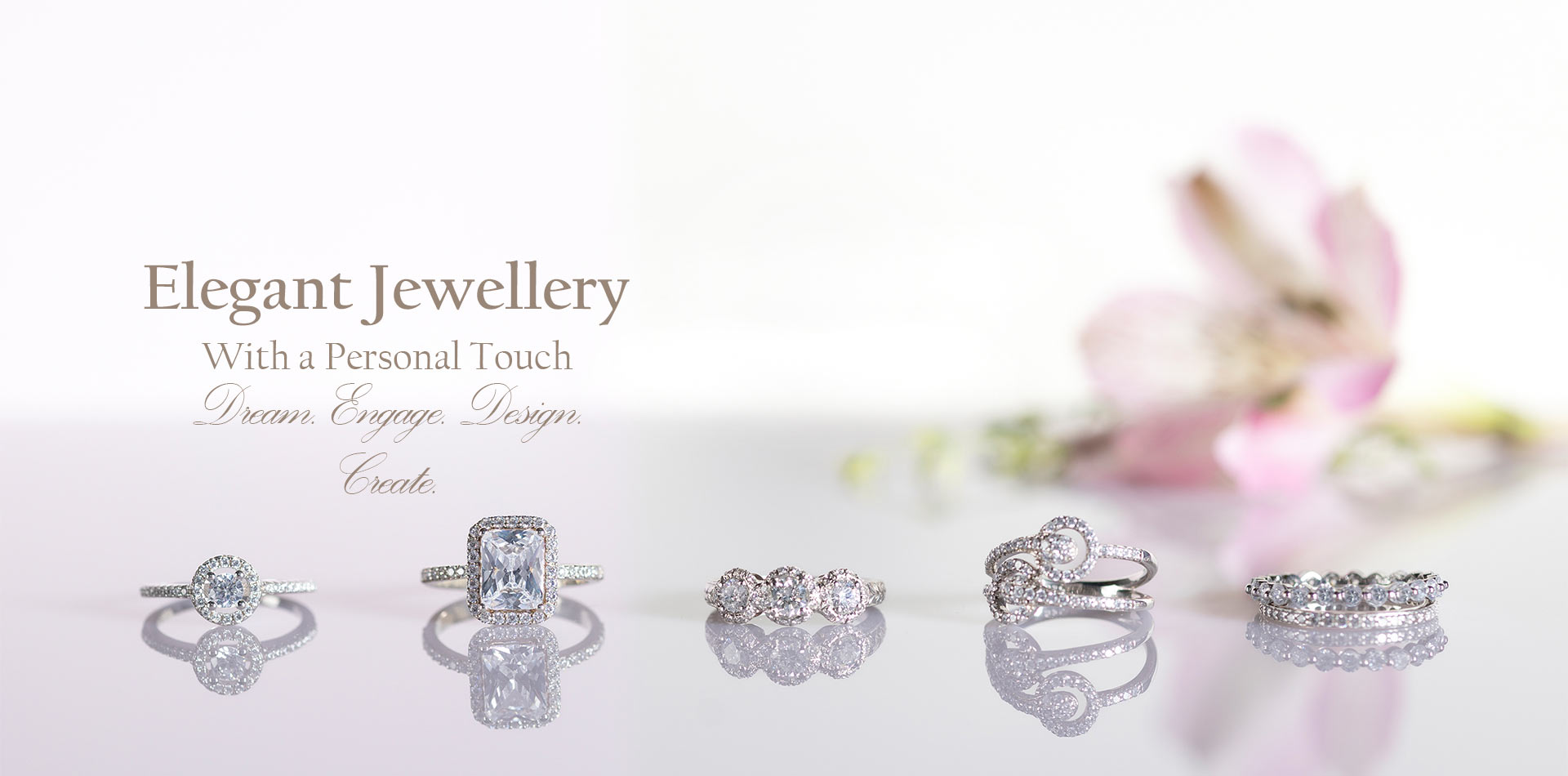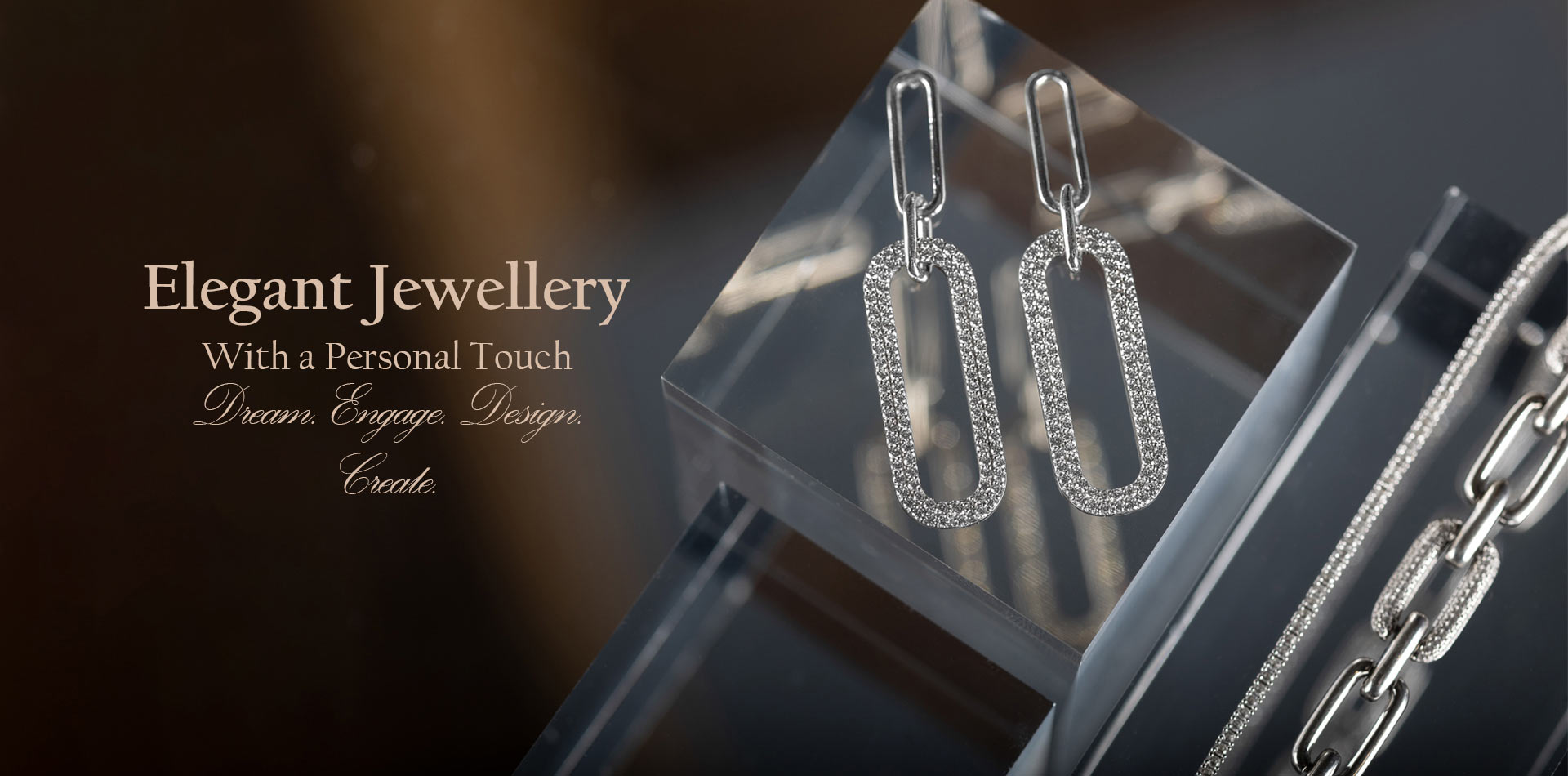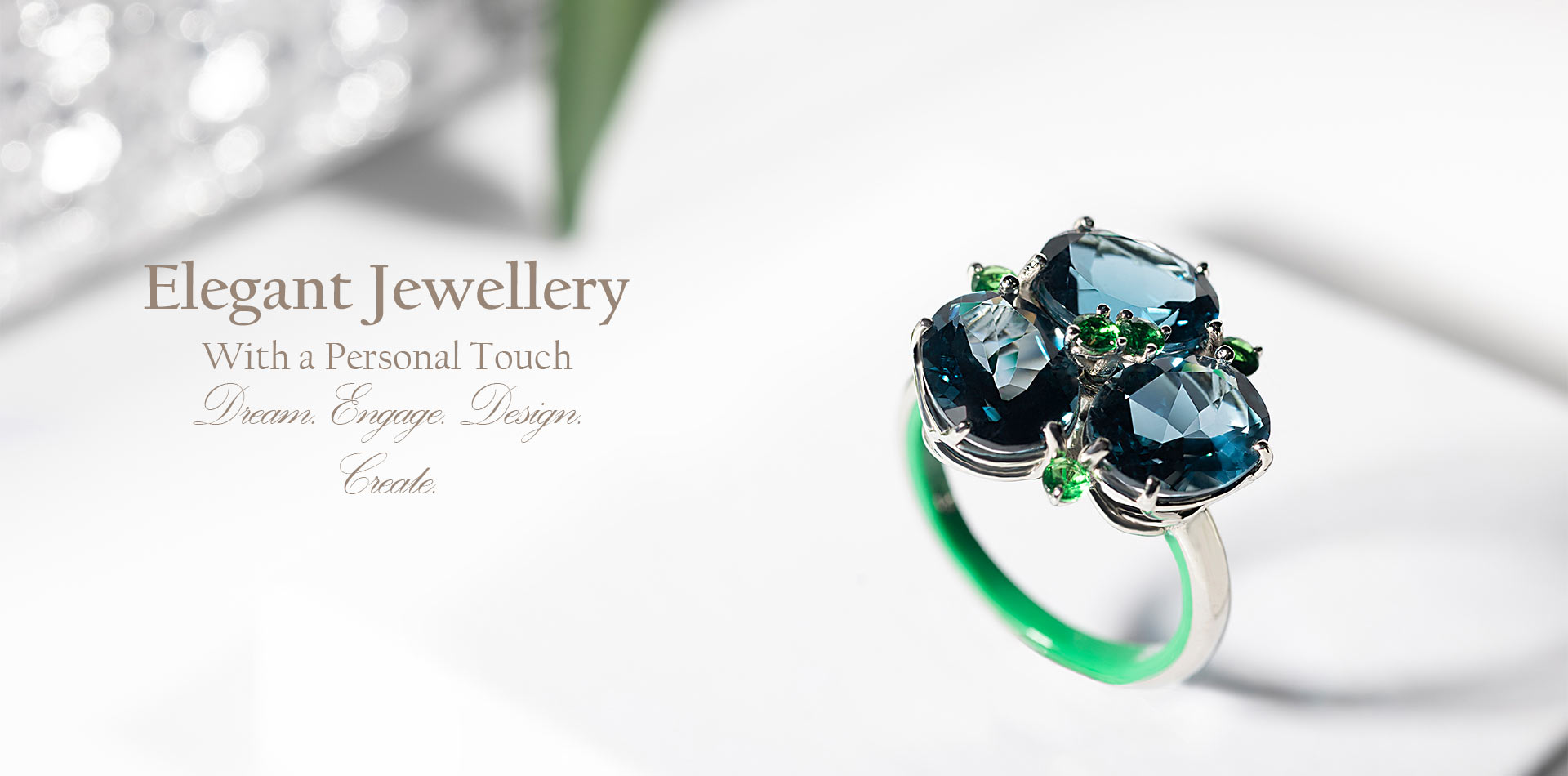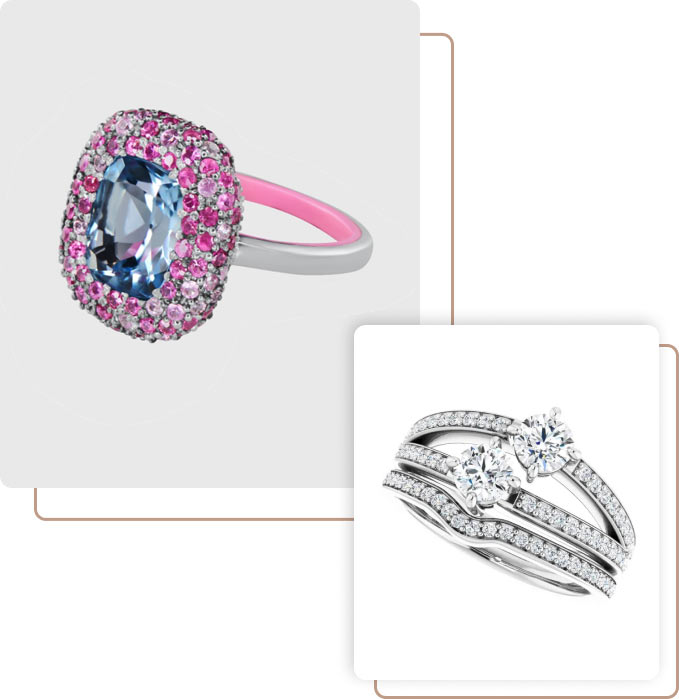 At Cochrane Custom Jewellery we pride ourselves in creating high quality jewellery that brings your dream to life. Each jewellery piece is crafted with care about its future owner. We personally oversee every stage of the process, from assessing and selecting every gemstone to designing, 3D modelling and crafting.
We strive for excellence and our process is built around continuous improvement. Every project is an opportunity to build trust and long-term relations with our customers. We are dedicated to creating jewellery that exceeds our customer's expectations in quality of product and service.
Follow your jewellery dream, create your masterpiece!
Follow your jewellery dream, create your masterpiece!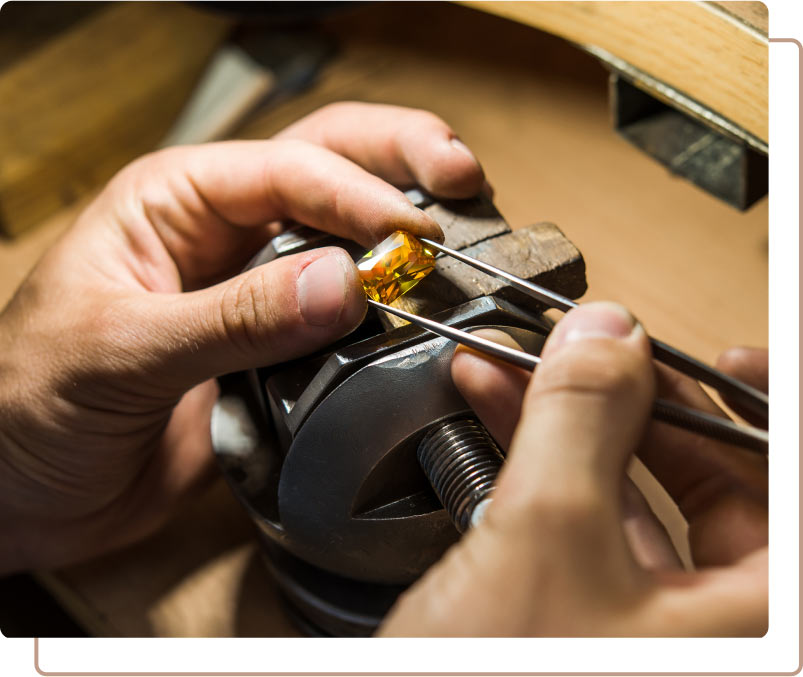 Manufacturing of jewellery, as everything else, starts from an idea or a story. It goes through a composite process that requires artisanship
and advanced technology, before it transforms into a
beautiful masterpiece.
Inspiration is the soul of the process,
experience is its vision and hands.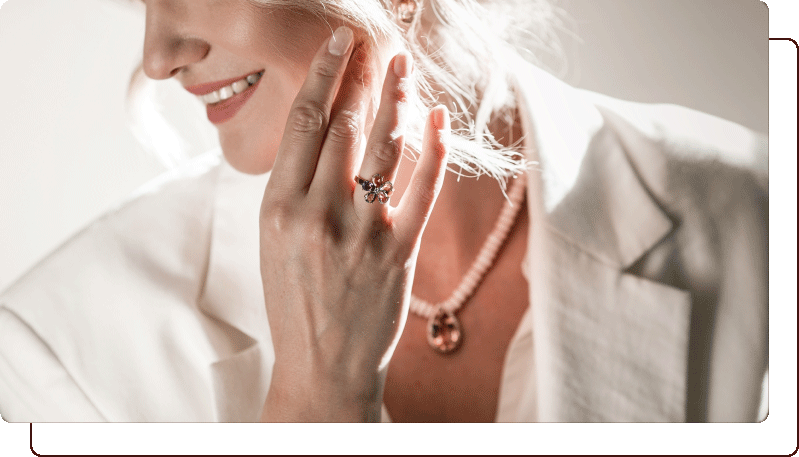 Jewellery is your own silent story that makes you unique from others. Our team works with you to customise jewellery that will express and complement your individuality. We offer design concepts for your choice of style, from classic vintage looks to contemporary or avant-garde, from graceful simplicity to ornate patterns.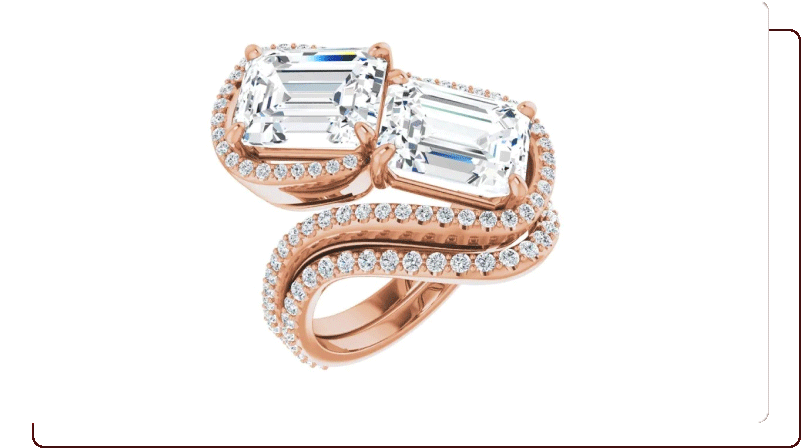 Whether you are interested in starting your most treasured collection or looking for an addition to expand your current one, we will work with you to create the piece that you have envisioned. All to make you proud of your jewellery.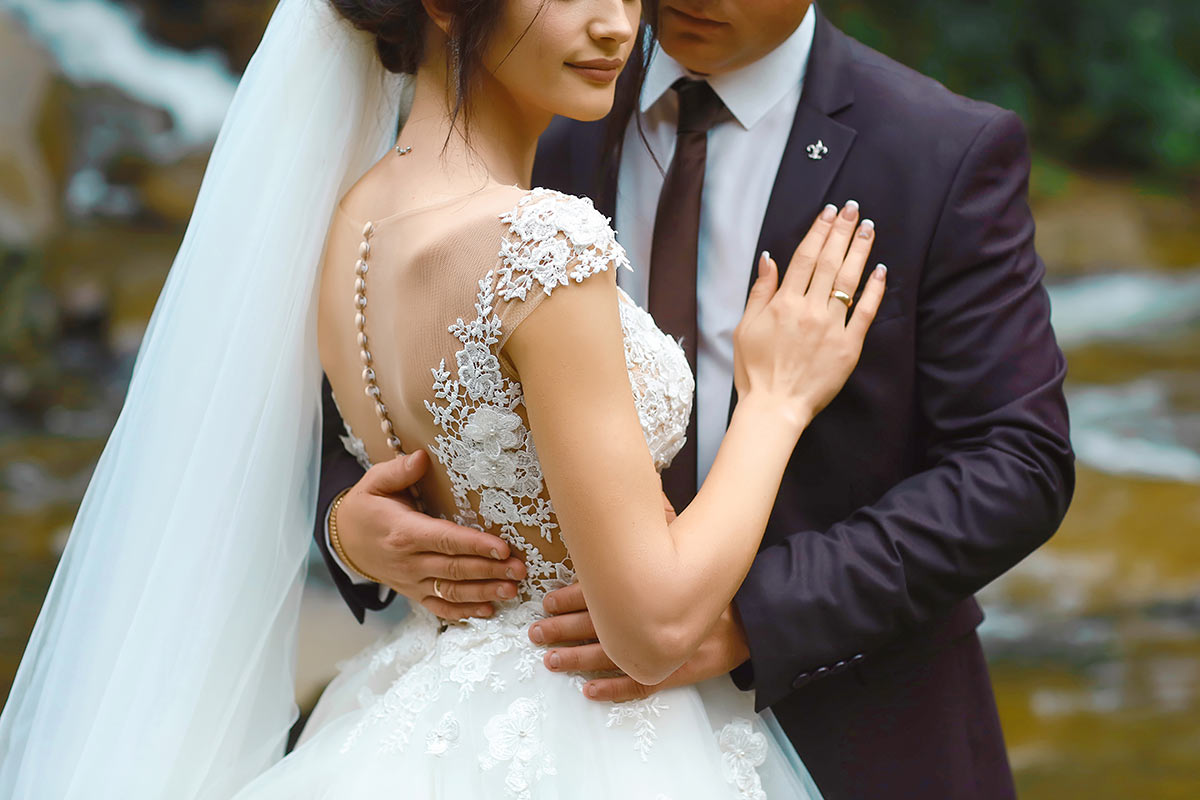 "Celebrate the milestone of your engagement with a magnificent timeless ring. Variety of styles, precious stones and metals are available for your choice. Broad selection of engagement ring styles such as solitaire, accented, halo-style, multiple stone and other designs are offered. Wedding and anniversary bands, enhancement rings and much more are presented in our collection."
"Choose your ring setting, customise it with your choice of center diamond for an elegant
breathtaking ring. Only High-quality diamonds are nominated for your special event."
Subscribe to our newsletter and be the first to
know about
latest designs, offers and much more
Subscribe to our newsletter and be the first to
know about
latest designs, offers and much more